CSS
3
A practical introduction
By Lea Verou
Disclaimer
This slideshow was originally coded to run in Mozilla Firefox 4 beta or Minefield. Some features may not show properly in other browsers, such as CSS gradients or anything that depends on them.
about:me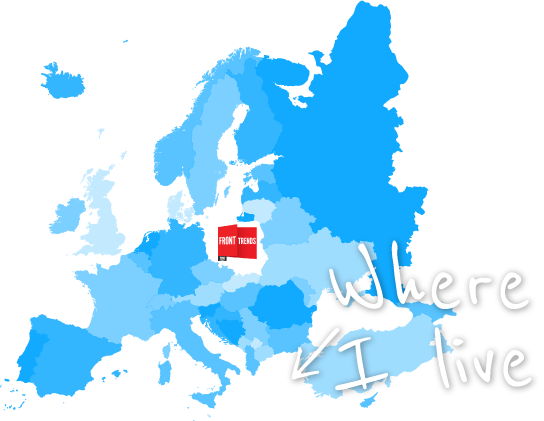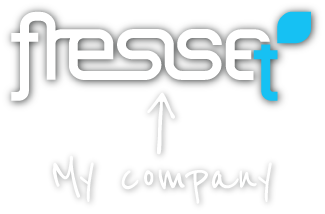 Isn't CSS2.1 sufficient?
Question: What bugs you the most when coding CSS (2.1) today?
IMHO:
Decorative images
Markup clutter
JavaScript for presentational stuff
CSS3 attempts to solve these problems
Thank you!
Credits:
Dark wood background by Paul Ensane (http://paulensane.deviantart.com/art/Darker-Wood-66066645). Light wood background derived from that.
Colored wood background by Luke Roberts (http://lukeroberts.us/2008/12/wallpaper-colourful-wood/)
Flames text-shadow effect from CSS3.info (http://www.css3.info/preview/text-shadow/)